Nutritional Therapy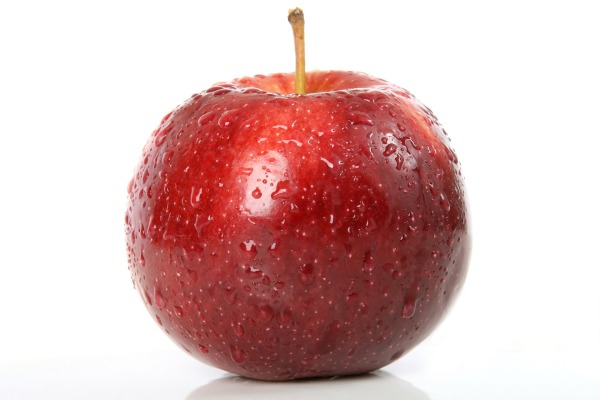 Nutritional Therapy is the application of nutrition science in the promotion of health, peak performance and individual care delivered through a tailored programme. As a complimentary therapy the approach is a long term solution through modifying habits and lifestyle changes.

Nutritional Therapy is not a medical treatment and does not replace appropriate medical care. Rather it can help prevent or minimise symptoms of disease.

The identification of nutritional deficiencies and ensuring a complete nutrional diet are the two key roles a nutritional therapist performs. As each person is individual in their needs and once an assessment of health has been made and where needed a tailored dietry plan will be developed.

Metabolic Rate Specialist
Weight management is an evergrowing issue in modern day life, with numerous diets and advice out there it can be very difficult to know what the right solution is. If you have tried what feels like 101 diets and are struggling to manage your weight the metabolic rate diet system could be the way forward for you.

A metabolic rate diet system is based on how your metabolism works and how it can be manipulated to enahnce your weight loss. Using these principles it can then be developed into a diet that is specific to you and boost your weight loss efficiently.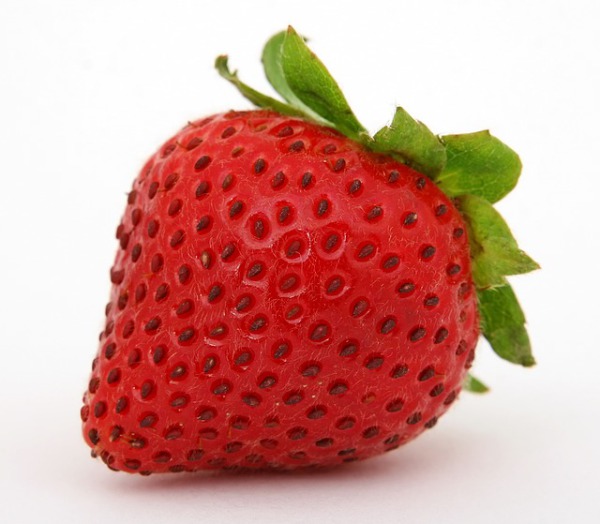 Master Herbalist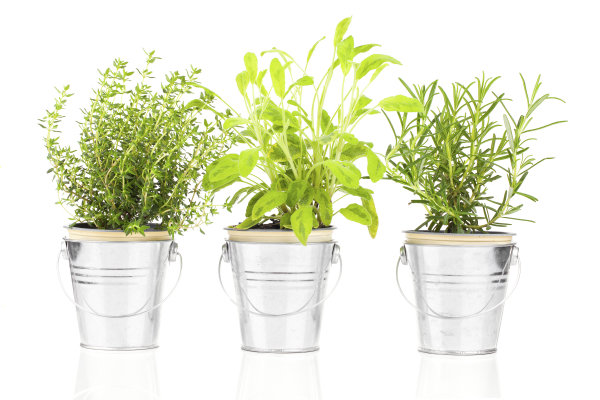 This area is 100% editable and you can use it to say whatever you wish to your website visitors. All the images are fully editable so you can add your own to customize each page. Remember to keep your wording friendly, approachable and easy to understand…as if you were talking to your customers.

You can edit text on your website by double clicking on a text box on your website. Alternatively, when you select a text box a settings menu will appear. Selecting 'Edit Text' from this menu will also allow you to edit the text within this text box.